Family Owned and Operated Since 1995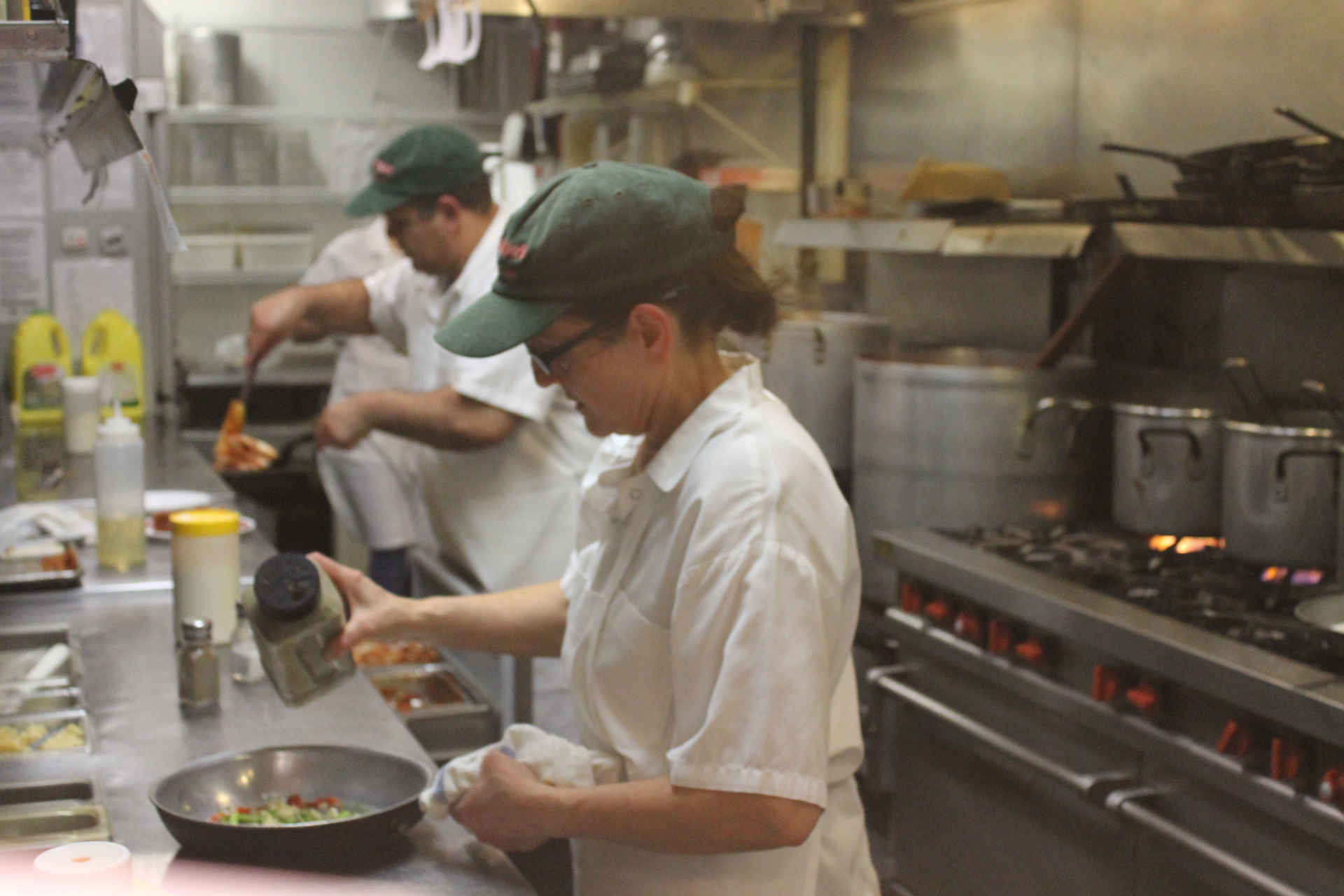 We are a small family business that opened it's doors 21 years ago with a passion to share good food with our community. Starting with take-out only, we later expanded to include a full service dining room and bar. Fresh pasta and sauce is our specialty. Our recipes are old traditional recipes from Giuseppe's upbringing in Sardegna, Italy. Our grab and go case is constantly being refilled, and our dining room is flourishing, thanks to our loyal customers.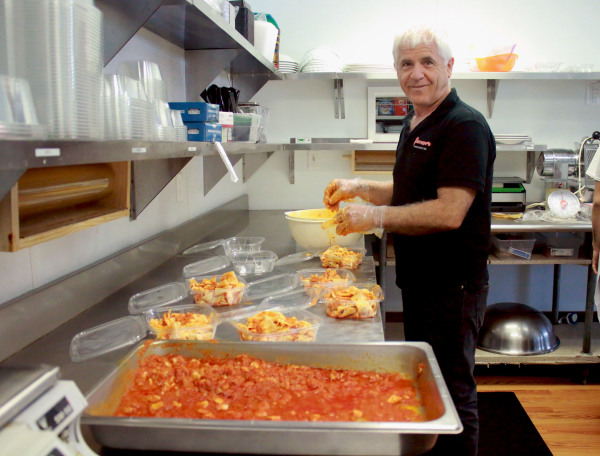 Giuseppe Masia was born in Sardegna, Italy on his father's small farm. His mother, Maria, taught Giuseppe how to prepare delicious food with fresh ingredients. From a very young age, Maria would ask for his help in the kitchen for making meals for his family of seven. Giuseppe remembers cleaning beans and lentils from their pods, and picking wild herbs and vegetables in his father's fields. Today, Giuseppe has a passion for sharing food. So he's taken some of his favorite recipes, and made them available to you and your family. Buon Appetito from Giuseppe and Giuseppe's Team!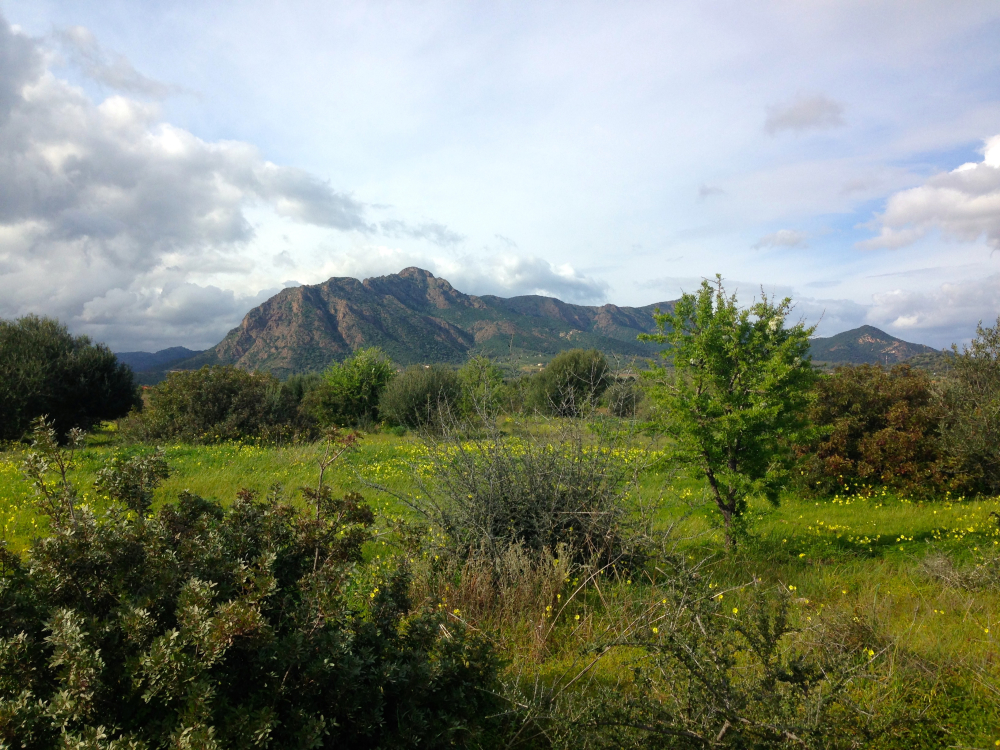 Giuseppe's Backyard Mountain in Sardegna